Method
Start Young. Integrate Arts.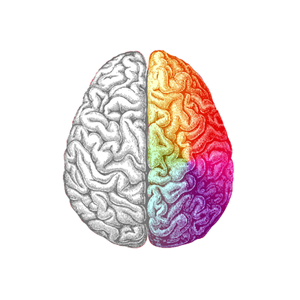 STE
A

M over STEM
Our philosophy: A PLACE FOR THE ARTS
In school

After school

At home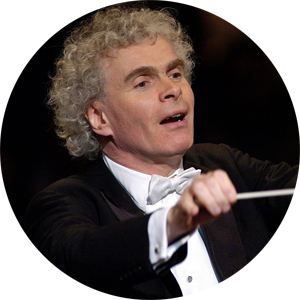 "Learning music is a birthright. And you have to start young."
Sir Simon Rattle
Conductor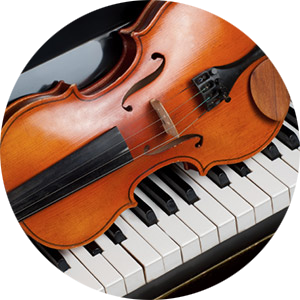 Studies show that starting piano or violin lessons prior to age 7 causes permanent changes to the brain that are linked to better motor skills.
Journal of Neuroscience
January 2013
Arts education is an essential part of a child's development.
The following data portrays the comparison of students of a low socio economic status (SES) in schools with low arts compared to low SES students with high arts.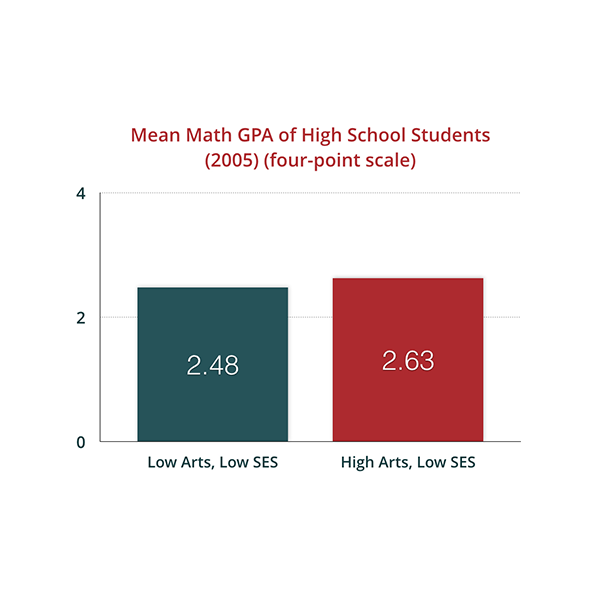 arts education improves math scores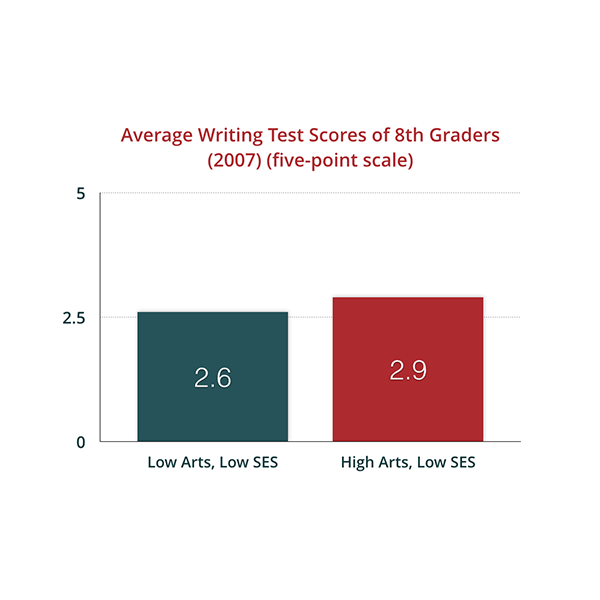 arts education improves writing scores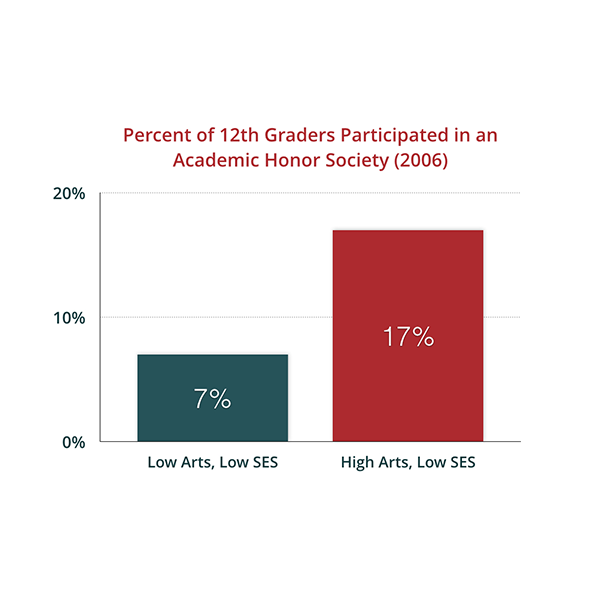 arts education increases participation in extracurricular activities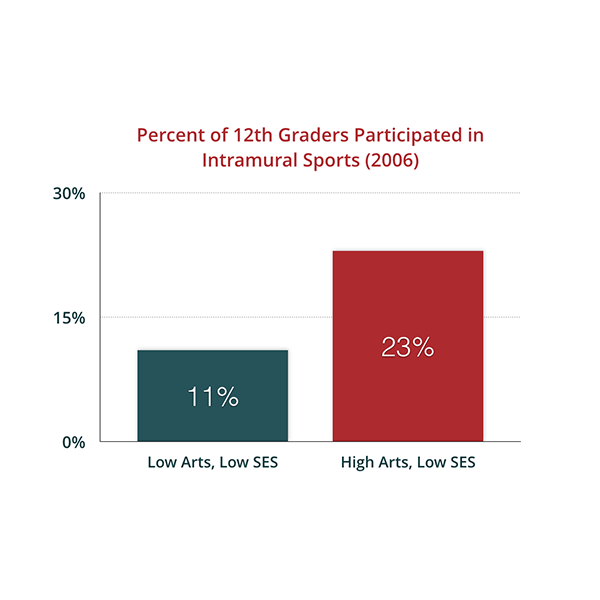 arts education increases participation in physical activities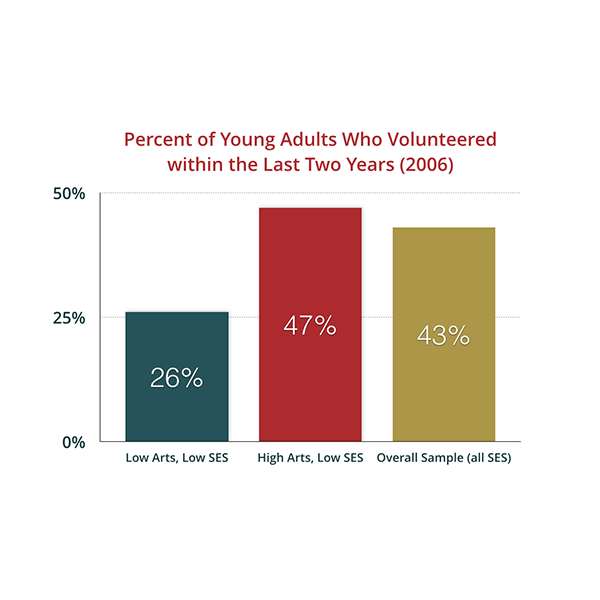 arts education leads to civic engagement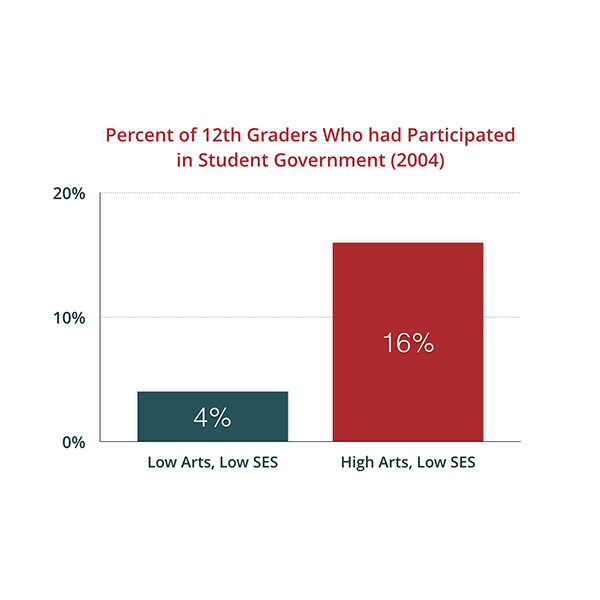 arts education leads to participation in political campaigns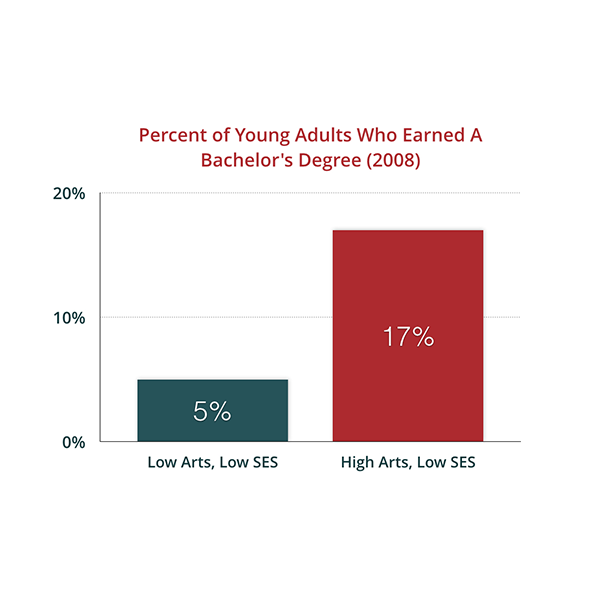 arts education leads to higher four-year college completion rate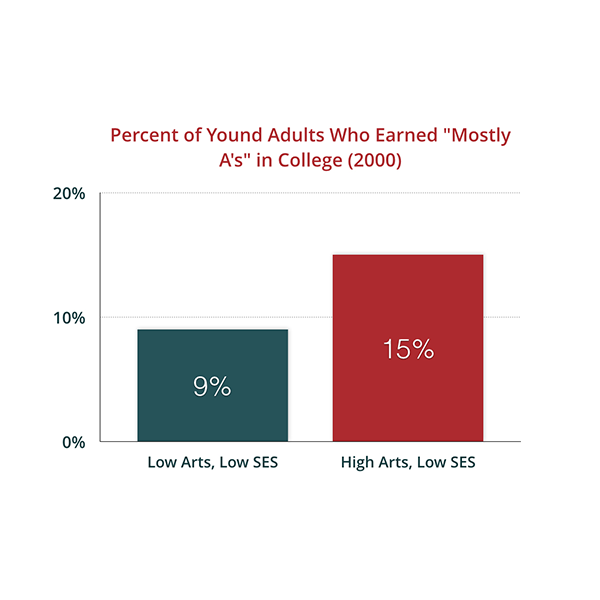 arts education leads to college success
STEAMing to the Core
The Scarsdale Strings Blog
Creativity and Its Importance Those who are able to think outside the box are the innovators and the problem solvers shaping society. Designing technology, producing culture, finding solutions - all require a unique and inventive perspective to build on what has been...
read more