Offerings
Custom Designed Just for You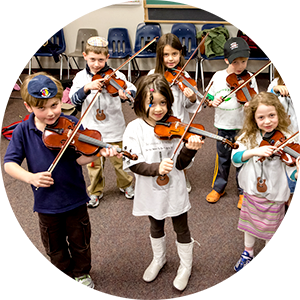 In School Programs
Arts Youth Empowerment is committed to arts education that fosters creativity and involvement in all academic disciplines. Our offerings exist in a flexible format that can be tailored to fit the needs of your school. We provide everything you need – teachers, instruments, classroom materials, and the support staff to make sure everything runs smoothly.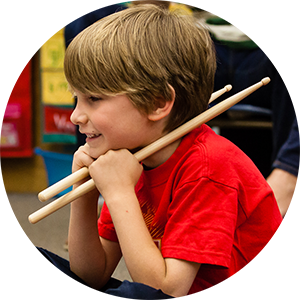 After School Programs
Our after school instructors come to us from performing careers on Broadway, major pop artist tours, and esteemed orchestras and opera companies throughout the United States. Students have the opportunity to receive instruction in a variety of exciting ensemble classes including jazz band, rock band, theater, chamber music, and dance.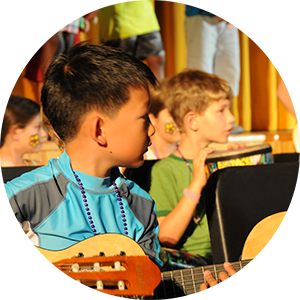 Summer Arts Ensemble
We believe summer study is the link to consistency and long-term success in the arts. The Arts Youth Empowerment Summer Arts Ensemble is designed to develop students' art skills and creativity while focusing on school-year readiness. Take your student's music education to the next level!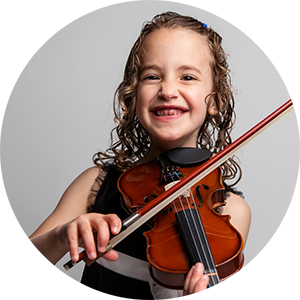 Lessons and Rentals
We provide top-quality private instrument and vocal study as well as rentals for all instruments. Our instructors impart a strong classical foundation for all instruction and hold degrees from Juilliard, Manhattan School of Music, Mannes The New School for Music, Rice University and many more.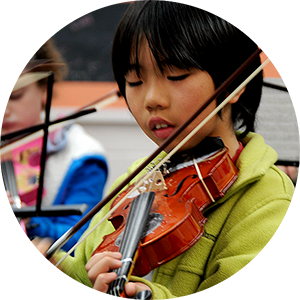 Programs for Everyone
Arts Youth Empowerment is a premier arts institution offering comprehensive in-school and after-school STEAM-infused arts education programs in music, dance, theater, and visual arts. Our programming is all-inclusive – we provide everything from teachers and curricula to instruments and administrative support, catering to schools and children of different needs and capabilities. We are partners in perpetuity that work with your school to tailor a program that would best fit the school's environment.
Register Today
Interested in signing up? Click the button below to get registered today.
Full Program 
Partial Program
After School Program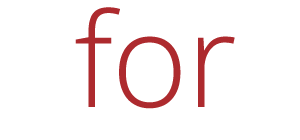 Create New
Augment Existing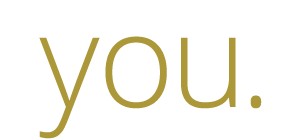 Got an Idea?
We will work with our innovative team to make it COME TO LIFE.