Impact
Bringing Positive Change to Schools and Communities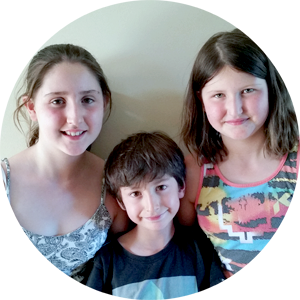 Student Stars
The McCrudden Family
Beatrix, Sabrina, and Isaac recently moved from Australia to Scarsdale, and they are all very talented violinists who work intensely on their music and technique studies. I'm inspired by their dedication and perseverance to become masters of their craft. Beatrix has attended a Suzuki convention in Japan, and both Beatrix and Sabrina attended Suzuki camps and workshops and played with the Sydney Youth Orchestra while living in Australia. They're looking forward to playing with the Arts Youth Empowerment District Orchestra. I've seen an incredible amount of potential and improvement already – I'm very proud of them and I know they will be very successful in their musical journeys.
– Lisa Dodakian, Arts Youth Empowerment Instructor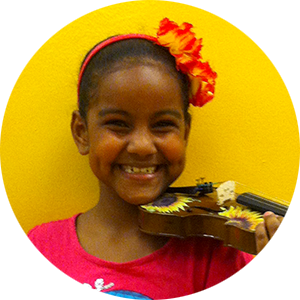 Student Stars
Vanessa Monzon
Vanessa is a very enthusiastic and hard worker. She comforts her fellow classmates when they are having trouble and is always willing to lend a helping hand. Vanessa was very excited to perform in her first Arts Youth Empowerment concert during mid June and can't wait for the next one.
– Andres Vahos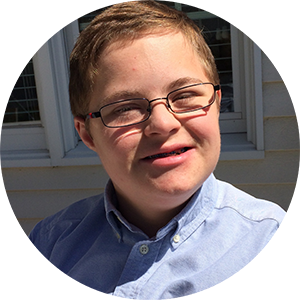 Student Stars
Jakob Johansson
Jakob, a 6th grade cellist based out of Scarsdale, loves the cello and is extremely dedicated to doing his best every lesson. He is very attentive but is also quick to share in a laugh. Every time I enter their house and see his smiling face, it always makes my day ever so better. In June of 2015, Jakob will be performing for of Chancellor of New York City for the Celebration of Learning event, as well as making his Carnegie Hall debut in June 2016.
– David Marsh, Cello and Violin Faculty, Arts Youth Empowerment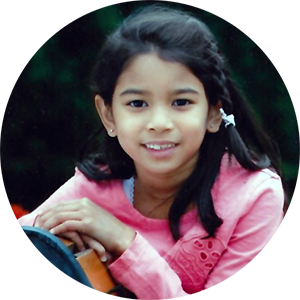 Student Stars
Leia Patel
Leia always greets me at her door with a big smile, and is always ready to learn! She works hard and practices every day. Even when we face challenging material, she never gives up and always has a good attitude. In the few months we've been working together she's made big strides and I'm excited to see where she'll end up!
– Dan Glaude, Arts Youth Empowerment instructor