Arts Youth Empowerment Fellows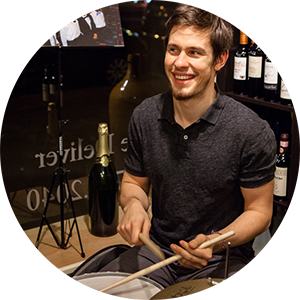 About the Fellowship
Arts Youth Empowerment is proud to announce the launch of  ARTS YOUTH EMPOWERMENT FELLOWS, a unique program for first-year teachers seeking to begin their teaching careers in New York City and the surrounding area.
Graduating seniors or graduate students who are certified or on certification track have the opportunity to be trained and placed in full-time teaching positions with Arts Youth Empowerment in our New York City public schools. This select group of students will form a peer support network of early-career teachers and will have the opportunity to train with renowned educational leaders in the field of arts education.
Arts Youth Empowerment seeks to form a partnership with exceptional music education programs to support graduating college seniors in the pursuit of full-time teaching experience. We are recruiting the next generation of arts teachers to bring their ideas to the classroom and help tackle relevant issues with creative solutions.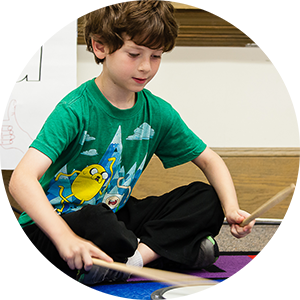 How it works
ARTS YOUTH EMPOWERMENT FELLOWS will receive a full-time New York City public school assignment with a competitive salary effective for the 2015-16 school year beginning September 2015.
Once they have completed one year in the fellowship, select fellows will have the option to become roster teachers for Arts Youth Empowerment.
The summer experience
We prepare ARTS YOUTH EMPOWERMENT FELLOWS for the coming year with a two-week intensive professional development training offered by esteemed faculty from our partner institutions. At the end of training, teachers will have the network they need to excel as STEAM-minded arts teachers in New York City public schools.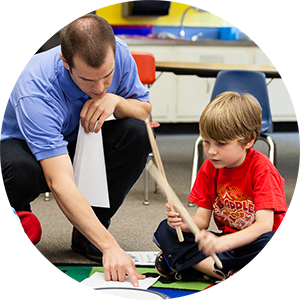 A new kind of teacher
Many of our students are met with unique challenges that grow and change with every passing day. Teaching methods must be adapted to include the ESL student, the ELL student, and the student with a learning disability. Each Arts Youth Empowerment arts program cultivates a community and promotes equality through a creative learning process that inspires all children.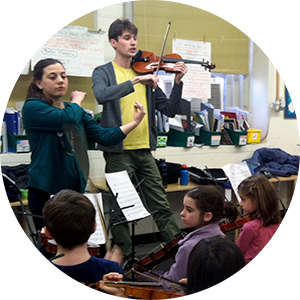 Grow with us
As a ARTS YOUTH EMPOWERMENT FELLOWS, you will be provided with the resources, training, and support that you need to explore and define your teaching method.
Creating the future of arts education, one teacher at a time