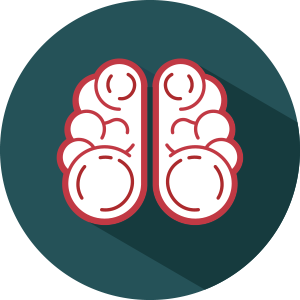 Arts Youth Empowerment is a premier ARTS EDUCATION institution…
offering comprehensive in-school and after-school STEAM-infused arts education programs in music, dance, theater and visual arts. Our programming is all-inclusive – we provide everything from teachers and curricula to instruments and administrative support, catering to schools and children of different needs and capabilities. We are partners in perpetuity that work with each school to tailor a program that would best fit the school's environment. • Whole school reform through arts programming • Teachers trained at top education programs, artist-educators • Consistency through take-home instrument rentals • Curriculum designed to provide a strong, lifelong music and arts foundation • Literacy and math concepts at the root of every lesson plan • School support through the Arts Youth Empowerment administrative team
Throughout our partnership…
the scholars have the opportunity to study orchestral as well as band instruments. We will expand the study of these instruments to include ensemble work. To supplement this increased responsibility, we will augment band and orchestral studies with an instrument take-home component. If your scholar has been studying recorder, these instruments will be sent home this February. All other instruments will be sent home in March.
Our classes include an introduction to music theory — including the treble clef, the musical staff, and note names — as well as a strong, consistent foundation in instrumental technique. Scholars will work on correct posture and placement of their instrument and will focus on creating a smooth and even tone. They will be instructed in proper playing technique for their instrument in order to achieve their optimal sound and physical flexibility at each stage of their technical development.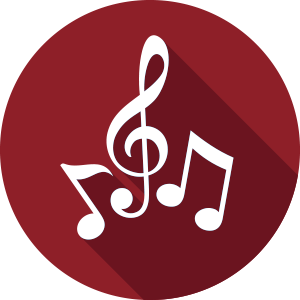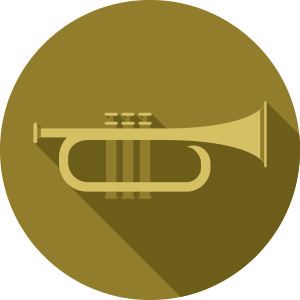 Orchestra ensemble
The orchestra ensemble will be made up of students who are selected by audition from their single-instrument classes. Students in the orchestra will have the opportunity to join the Arts Youth Empowerment District Charter Orchestra, which consists of students from Arts Youth Empowerment programs across New York City, for performances.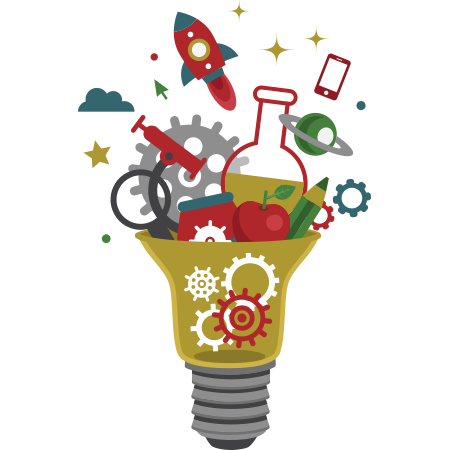 Student Leadership Program
Preparing Tomorrows Leaders Today!
The Arts Youth Empowerment student leadership program gives children the opportunity to develop essential skills that will help them to become productive learners now and successful future leaders.
We believe that having the opportunity to stand out in your school environment and embrace and develop positive personality traits, setting an example of proactivity in the school environment, will support productive integration into the community.
Curriculum will focus on:
Integrated STEAM learning
The broadening of cultural understanding
Focus on school-year readiness
The promotion of lifelong learning in the arts
Community Service
The 7 Habits of Highly Effective Teens and Kids
Course offerings include:
Technique
Repertoire
Movement
Artistic application of literacy and math
Supplemental courses in ELL
Leadership training
The Arts and Technology Leadership Program will focus on developing essential traits of future leaders.  Student leaders will participate in regular group meetings with leader mentors, create STEAM projects and accumulate community service hours.  More advanced student leaders will also be responsible for mentoring incoming leaders.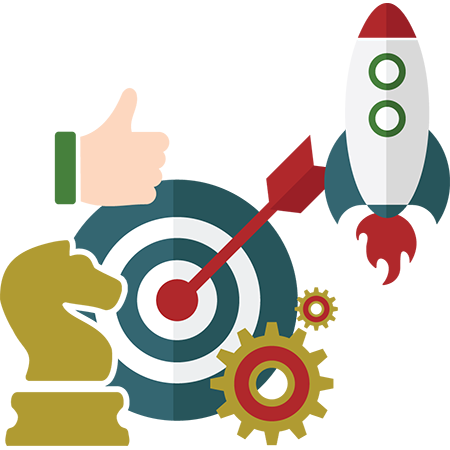 Entrepreneurship: Career Opportunities in the Arts
Arts Youth Empowerment entrepreneurship programming provides students with the opportunity to continue and expand on their school-year arts classes by establishing a business that  integrates the necessary tools from their core subjects. We believe that learning how to start-up and operate your own business along with subject integration is the link to consistency and long-term success in the arts and in the future.
Curriculum will focus on:
The development of students' art skills and creativity
The broadening of cultural understanding
Focus on the integration of core subjects with the arts
Applied preparation for state ELA and Mathematics exams
Artistic application of literacy and math
Leadership training supported by the 7 Habits of Highly Effective Kids
The promotion of lifelong learning and careers in the arts
Potential entrepreneurship opportunities include:
Freelance Art
Animation
Architecture
Web Development
Arts Youth Empowerment Entrepreneurship programming is a spectacular way to boost students' knowledge of their community and understand how they can make a positive contribution.
Students will be given the opportunity to collaborate with each other and with their teachers to develop life-long skills that will support their entry into the business world while integrating the arts that have inspired their love of learning.
For questions, please email us at [email protected].