About
Arts Youth Empowerment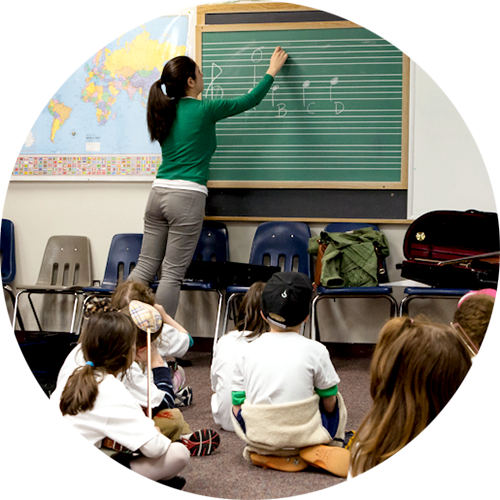 Arts Youth Empowerment is proud to provide outstanding arts instruction to schools and students across New York City's five boroughs and beyond.
Arts Youth Empowerment has expanded its offerings from Westchester County to New York City's five boroughs, creating an established presence throughout the five boroughs in addition to schools in Scarsdale, Larchmont, Mamaroneck, White Plains, and Yonkers. Our company continues to offer premier private lesson services and after school clubs in addition to co-curricular music studies based on a STEAM methodology.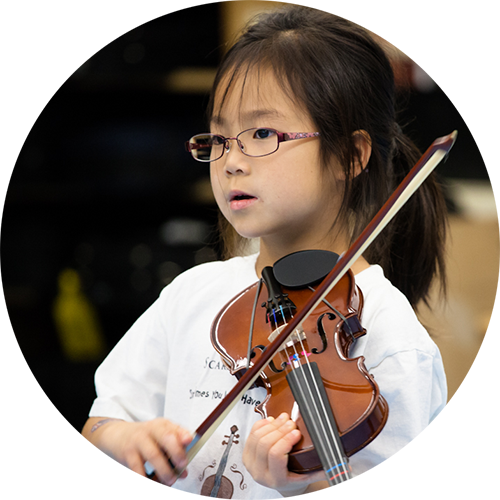 As of March 2015, the company is launching Arts Youth Empowerment Fellows, a unique teacher training program for first-year teachers providing full-time residency in a New York City public school; a revamped website and brand; and the Summer Arts Ensemble, a three-week summer camp in Manhattan for current Arts Youth Empowerment students to continue intensive arts study to allow for accelerated advancement. We are also launching the inaugural Arts Youth Empowerment District Charter Orchestra, to strengthen and expand upon our school partnerships. Students will perform for the Chancellor of New York City Public Schools at a Celebration of Learning event. We are working to expand professional development and support for our teachers and are making strong strides in recruitment.
In future endeavors we seek to grow our reach nationally as we create relationships with schools in Pennsylvania, New Jersey, Maryland, Florida, and Illinois, and recruit top music education graduates from esteemed colleges across the country. We will continue expansion in New York City public schools. The District Charter Orchestra will expand to include select members from all Arts Youth Empowerment in-school programs as we work towards a June 2016 performance at Carnegie Hall and Symphony Space, two of New York City's finest venues.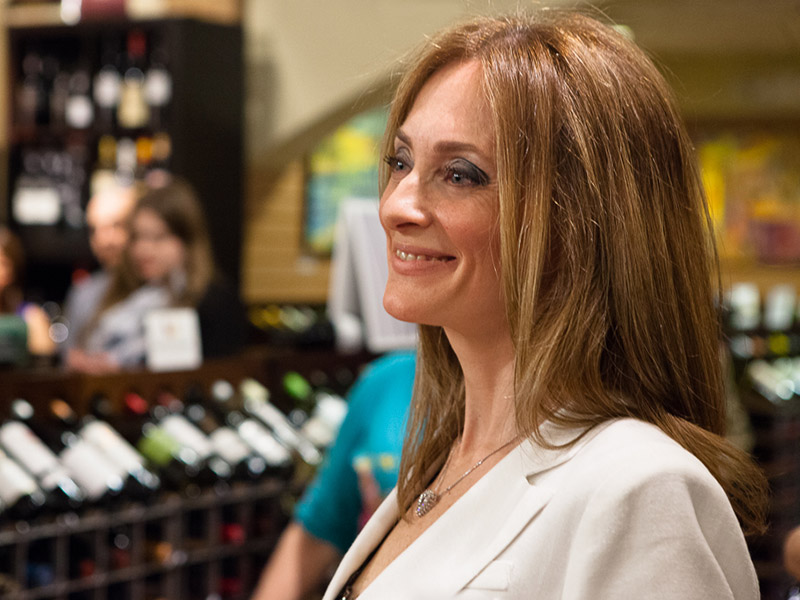 Anna Stampfli
Founder and CEO
Ms. Stampfli is a licensed School District Administrator with a permanent New York State certification. She is also a New York City tenured teacher with over ten years of experience. In 2013, she was inducted into the New York Academy of Public Education, which strengthens urban education in the New York area. With a vision for quality arts education, she establishes permanent partnerships with schools and districts. As a leader, she ensures that her team delivers comprehensive services and support that our brand promises.