Collegiate Institute
for Technology and the Arts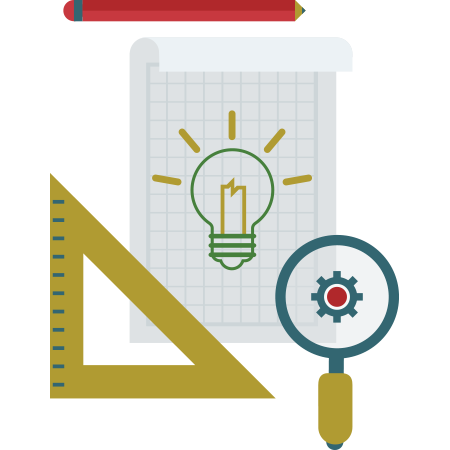 Collegiate Institute for Technology and the Arts
The Collegiate Institute for Technology and the Arts is the premier New York Technology and Arts camp. We guarantee a low 6 to 1 teacher to camper ratio to ensure that our campers maximize their progress within our project based, coordinated curriculum. Whether you attend for a single week or an extended stay, our camp promises an experience that you will remember and build from throughout your life.
LEARN MORE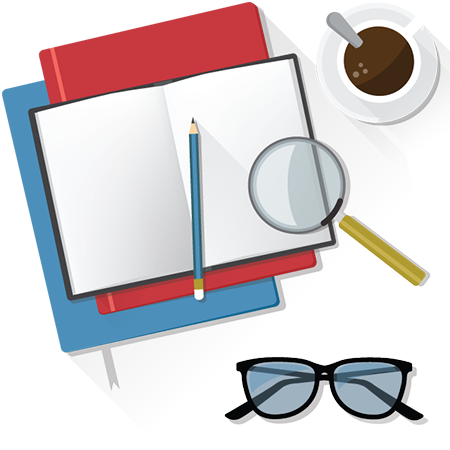 Why?
Professor Reviewed Curriculum
Low Camper : Teacher Ratio
Camper Centric Learning
Project Based Curriculum
Supplementary Arts Curriculum
Fun!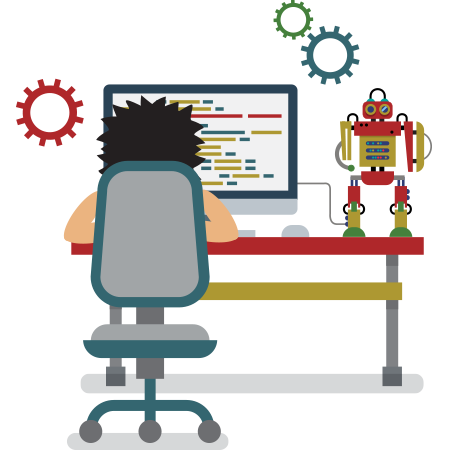 Courses:
Programming
Web Development
Engineering
Game Theory
Arts